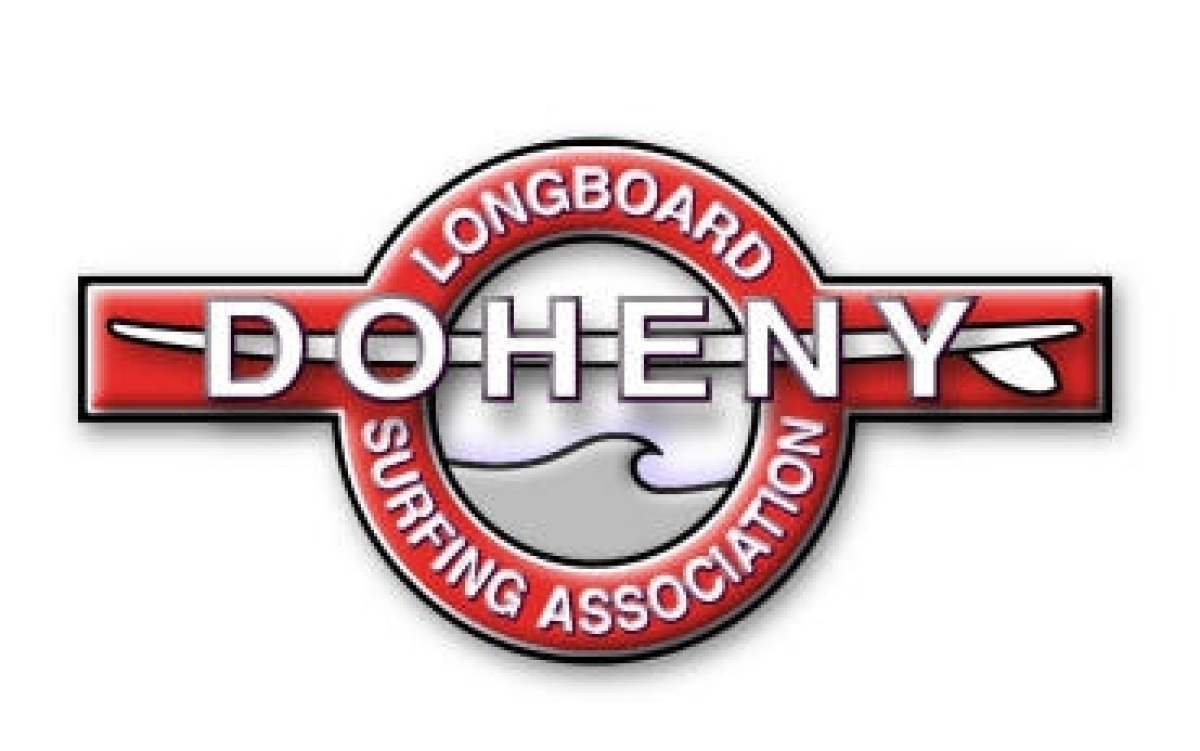 Special Event parking will be open and board shuttle will be provided. It will run for only a few hours in the morning (6-9am) and in the afternoon/evening (starting 2 hours prior to the last heat). There is no Handicap parking. Nobody may drive down to, or park in the lower lot or drive down the access road to the beach for any reason during the contest dates. If you need to get gear down to the beach Friday of the event we will need yourpersons name making the delivery for the gate guard and the closet you may park is the lower lot to drop off gear on Friday April 17th. So bring a cart or dolly to walk your items to the beach. Leaving items on the beach overnight is your responsibility and we are not liable. Using the board shuttle is your responsibility and again leaving anything on the beach at the event or overnight is your responsibility and we are not liable. The reason I say this is we don't have the volunteer pool to be everywhere and guard everything. I hope you understand as incidences have happened in the past.
Ok with that out of the way .....
Dates: April 18th and 19th, 2020.
Mail checks payable to:
DLSA
PO Box 664
Dana Point, CA 92629
Or use Pay Pal:
This email address is being protected from spambots. You need JavaScript enabled to view it.
If you mail your check it must be sent to: Doheny Longboard Surfing Association (all spelled out as they returned checks to sender last year with DLSA as the recipient even with the correct PO Box).
The price is $100 per contestant. Second division 1/2 price. Tandem is $120 and doesn't count as a second division.
All Coalition clubs and Coalition Surf Teams are invited. We are not open to the public.
Contestants in the Menehune may surf up one division.
Contestants may surf down one divisions except Juniors (Jr.).
Nobody surfs twice in the same age group or for another in an age group they themselves don't qualify for.
Contestants must be place in division based on birthdates contained in the
netsportmgt.com
database, please update you roster prior to entering your team.
Contestants may be moved per the guidelines above by the Team Captains or at will by the Contest Director during the heat building process, at the discreation of DLSA, on an as needed basis for scheduling and contest continuity.
No Team payments will be collected at the event. There will be no beach sign ups.
Something New This Year:
Teams using riders with Alias names on their Roster as place holders in the sign up process will make their riders true name known on the waiver when signing in, Riders using an alias will not be allowed to surf under another alias unless its in another category. Categories are Longboard, Short Board, Sup, and Tandem. Alias names on the roster will not be changed at the event or after Roster Lock. Again: Nobody surfs twice in the same age group or for another person in an age group they themselves don't qualify for.
Teams must have their Roster (including Alternates) funded (payment to DLSA) by March 30th 2020.
Teams will have between March 30th and April 6th 2020 to sweep their Rosters and make sure it matches funds sent to DLSA by March 30th 2020.
Roster Lock (when Team payment to DLSA must match the Roster imputed including Alternates with no further changes allowed by the attending club) is April 6th Noon. At which time between April 6th and April 13th the DLSA Heat Builder will remove (at will) contestants on team rosters to ensure funds received match rosters submitted. DLSA dose not accept payment from contestants (only team payments). Any over payments, as in the past, will be refunded if contestants named on a Teams Roster are not placed in a first round heat.
Heats will be locked and viewable April 14th noon. Any further changes and changes after that time (substitution only) will be performed at the event.
DLSA reserves the right to cancel or reschedule the 2020 Gathering of The Tribes at will. As always refunds for cancellation will be sent out and desired refunds for rescheduling are at will for the attending team.
All Coalition teams are invited. Coalition "Rules" will be followed.
All things being equal and teams having paid their submitted roster by March 30th (Paid to Play).....Seating Contestants into heats will be by: 1st> Coalition Team Points Sanction Event Promoting Clubs. 2nd> The remainder of the 22 clubs and surf teams ranked for team points in 2019. 3rd > Surf Clubs and Teams whom attended less than 3 events on the Coalition Tour in 2019.
Judging will be by Coalition Volunteers and/or Paid Judges.
We are running North and South Breaks.
If it's on the Roster it counts for team points as described.