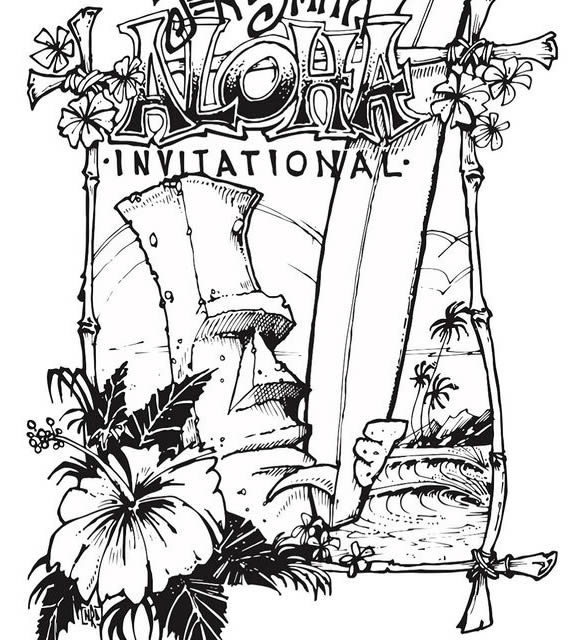 From Jen's Instagram post:
I'm stoked to announce this event which I've been planning with the @sandiegosurffestival. August 11, 2022 at The Pumphouse in PB we'll be celebrating surfing in San Diego with a hand selected cast of surfers from our beloved San Diego, plus a few extras who have either transplanted to San Diego or who's surfing is just so sick that we had to include them. More details and a list of confirmed surfers on the way. For now, keep ripping and enjoying the summer, surfs up! ART WORK BY @normhere
More info from the website of the San Diego Surf Festival:
INTRODUCING THE JEN SMITH ALOHA INVITATIONAL
We asked 2X World Champion/ Local Legend Jen Smith to create a surf contest that was truly her own and thankfully she said yes.
Come witness 24 of the world's greatest longboarders slide it out to discover who will come out on top and become Champion of the truly unique inaugural Jen Smith Aloha Invitational.
2022 Invitees:
Mele Saili, Brigid Lally, Kaitlyn Mikkelsen, Kasie Perkins, Lauren Canavan, Macy Sivadge, Naomi Tialavea, Summer Richley, Michelle Layton, Maddie Miller, Mia McMahon, Stephanie Schecter, Tessa Timmons, Makala Smith, Worm, Summer Romero and Keelee Lovaas
Andy Niebles, Brett Howard, Cayden Bainqualls, Dane Perlee, David Arganda, Jake Allen, Joel Tudor, Jojo Roper, Josh Hall, Kevin Skverna, Mitch King, Nico Espinosa, Phil Castagnola, Ryan Burch, Sean Keany, Tom Flowers, Tosh Tudor and Zach Flores
8am-1pm
Loring St., Pacific Beach 92109
All Ages
Free