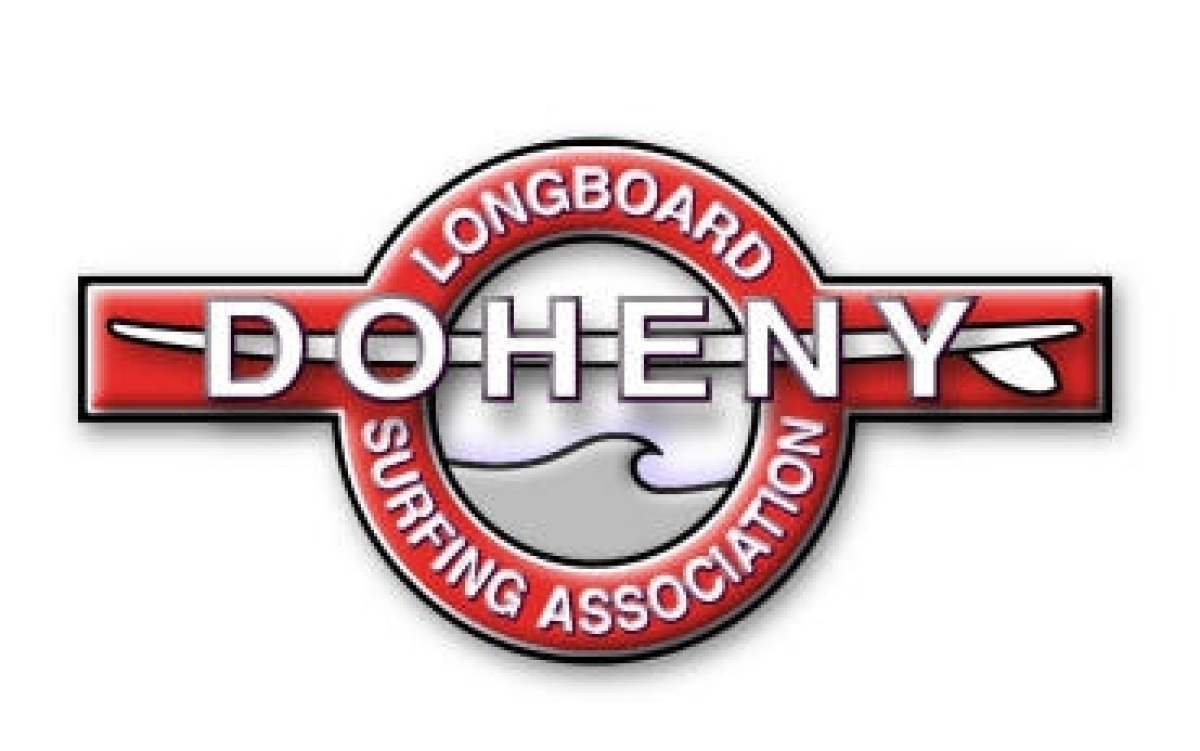 Dear Coalition Surf Club,
The Doheny Longboard Surfing Association (DLSA) would like to invite your Surf Club to the 31st Annual Dale Velzy Surf Classic and Luau. Held on Sept 17th, 2022 at Doheny State Beach. This is an invitational event for invited surf clubs and their guests. We are not open to the public. It does not count for team points.
This one-day event hosts a surf contest at Boneyard, followed by a Luau with Dinner and Entertainment.
The Luau has a raffle for a Velzy Board and a few other Surf Boards from shapers of the area along with other great swag from local surf shops. The Luau is BYOB (ID required for 21+ wristband) and offers entertainment from two bands and Polynesian Dancers.
The contest will start promptly at 7:00 a.m. (room for maybe 5-8 entries per club but you all know DLSA is first come, first served. Registration closes when the heats fill.) The contest is over at 3pm so we can go party!
The Luau runs from 3:00-9:00 p.m.
Contest entry: $80 (includes Luau, Dinner and one raffle ticket)
Luau/Dinner: $30 (non-contestants and guests but you also get a raffle ticket. Kids under 10 eat free.)
All contestant entries and Luau tickets must be pre-purchased online at www.netsportmgt.com. (Via PayPal) No beach entries can be accepted. No additional Luau/Dinner tickets will be sold at the event. This is a private event for invited clubs and their guests, and you must have a dinner ticket and wristband to attend which will be provided to prepaid Coalition Surf Club members at the event.
I invite you, again, to be part of this great event, which helps our non-profit surf club perform many civic and humanitarian projects throughout the local community and State Parks.
Sincerely,
RJ Hervey, President-Doheny Longboard Surfing Association