Notes From Our Monthly Club Meetings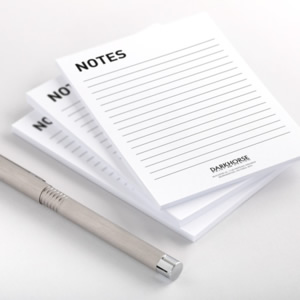 These are the notes from our monthly PBSC meetings. They are intended for members only. If you are not a member of the Pacific Beach Surf Club, you should close your browser window right now and go call your congressman. If you're wearing a Members Only jacket, sorry that still doesn't cut it.
But if you are a club member in good standing and you've logged into the site successfully and have found yourself on this page, you've come to the right place to get up to speed on all of the club's goings on in the past months. If you are a club member in good standing but are not logged in, you will need to use the login form at the top of the page before you can access this content.